flower power images
from a collection of photographic images by Sue Wingate.
reproduced in a selection of Glass Table Mats, Greetings and Poster Prints.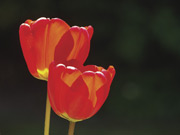 Code M229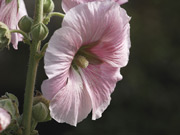 Code M230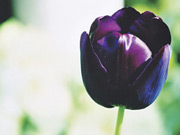 Code M204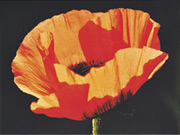 Code M219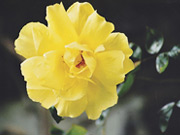 Code M210
This selection of photographic designs features many of our favourite garden flowers such as, Poppies, Tulips, Roses, Hollyhocks and Lilies and has been used to create a range of striking Glass Mats and their matching sets of Coasters.
The Table Mats all have black surrounds and are striking and elegant and really decorative in their own right. They can of course be used as placemats but look stunning as a table centre piece or simply stand alone anywhere in a room. The colours are vibrant and glass gives the images real depth. The mats are also practical since they are heat resistant to 200 degrees and are backed with non-slip rubbers.
The Tablemats measure 10" x 8" (250 x 200mm)
Prices: Single mats or coaster Sets £16.75 each + £2.50 p&p per item.
Any 2 mats and/or 1 mat and coaster set £30 + £5.95 p&p both items.
The sets of coaster may comprise single or mixed images and are presented in an ivory coloured box with detachable lid.

They have black, frosted or gold surrounds and make excellent gifts, if you are looking for something unusual.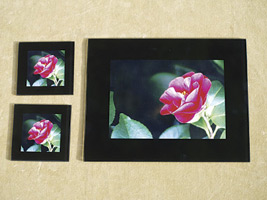 Comment: from a satisfied customer!:
"I was recently gifted a set of tulip coasters - stunning.
An original range of real artistic merit on a practical item.
I have already ordered mats and coasters in another variation to gift
to a friend."

E. Symes, Sussex
Many of the images are available on our new range of cards which are printed on a deluxe silk board giving a lovely look and feel.
The cards measure approx 8" x 6" (200 x 150mm)
Packs of 3 individual designs £6 plus £ p&p
Great Value packs of 12 designs £14.50 plus £3 p&p
To view the full range of designs which will have regular additions please click here.